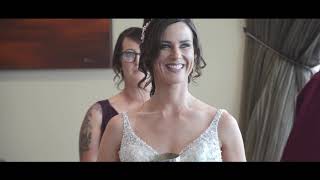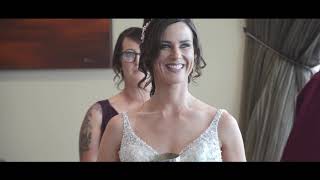 Celtic Wedding in Ireland
I wasn't much of a reader but, my wife realised that if I was given the right content I would happily read. She knew I liked history,...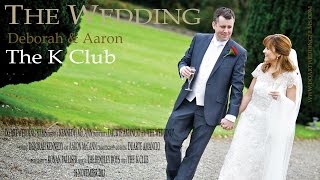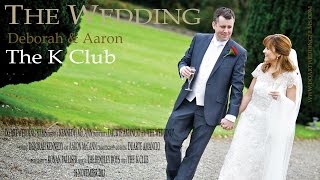 Wedding at The K Club, Straffan
Deborah and Aaron's wedding day started on the lovely little church Ladychapel, Maynooth; not wanting to steal a line from the film "27...